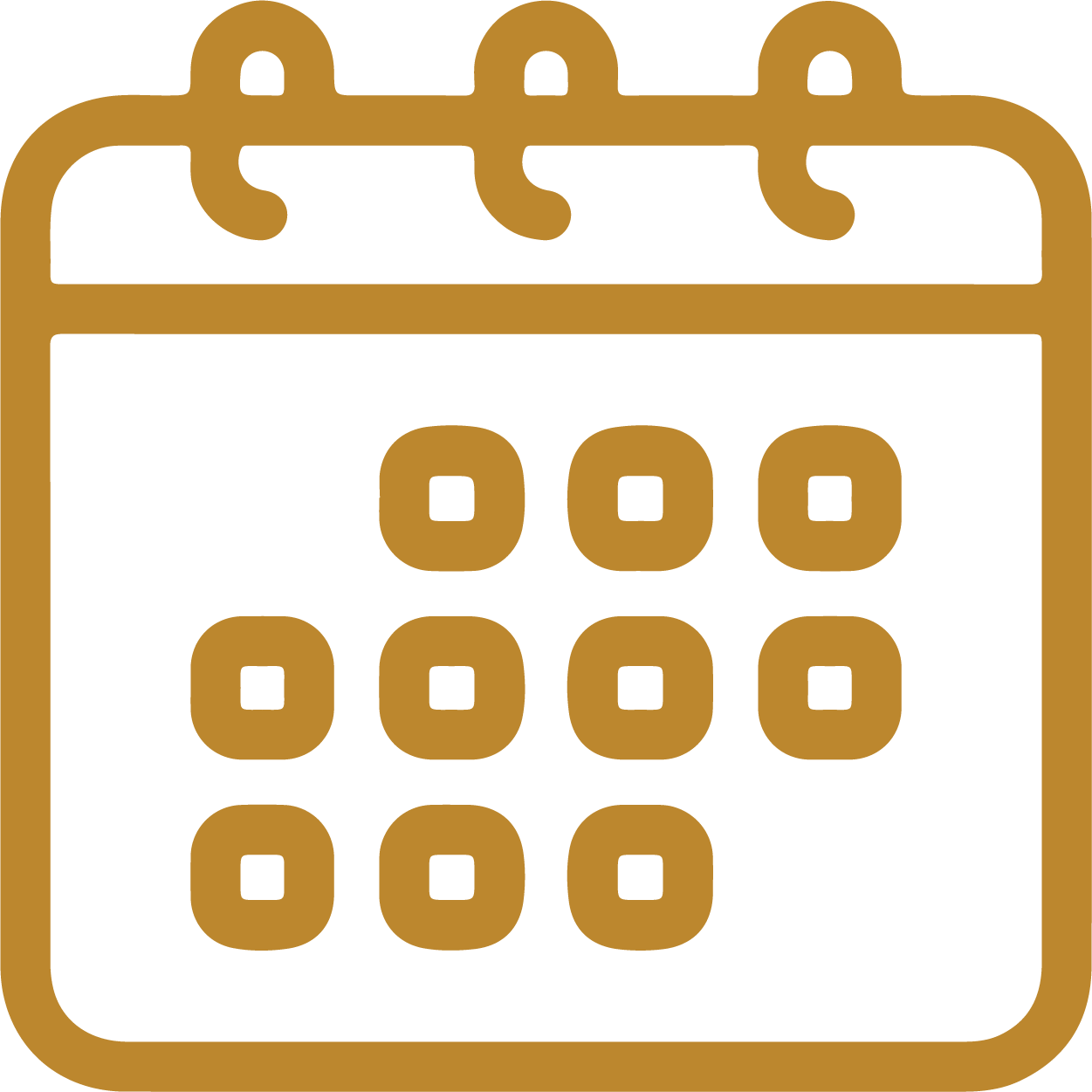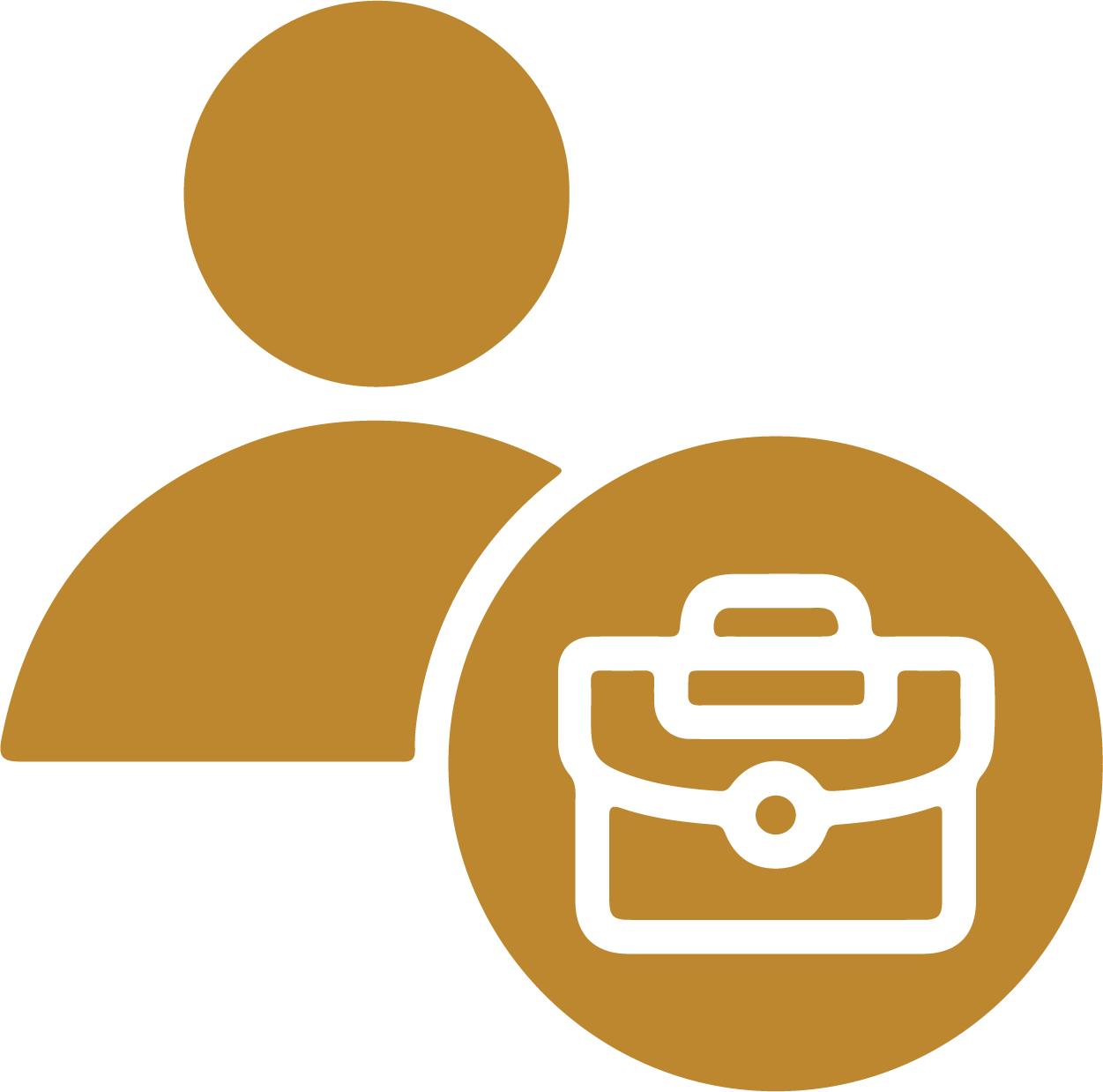 We are seeking a compassionate and skilled Registered Nurse to join our dedicated team in providing exceptional care for our residents. As a Registered Nurse in our facility, you will play a pivotal role in promoting the health and well-being of our residents, ensuring their safety, and enhancing their quality of life during their golden years. Your expertise, empathy, and professionalism will be valued as you contribute to creating a nurturing and supportive environment for our residents to thrive.
As a Registered Nurse working at ValleyView Residence, you will be responsible for a range of essential tasks aimed at delivering comprehensive and compassionate care to our residents. Your primary focus will be on ensuring the physical and emotional well-being of the residents while upholding the highest standards of professional nursing practice.
• Provide high-quality nursing care to our residents based on individualised care plans and best practices.
• Administer medications, manage treatments, and monitor vital signs to ensure the health and wellbeing of our residents.
• Collaborate with multidisciplinary teams, including doctors, therapists, and caregivers, to develop and implement comprehensive care plans.
• Offer emotional support and companionship to residents and their families, fostering a nurturing and positive environment.
• Maintain accurate documentation of residents' medical histories, progress notes, and other relevant information.
• Registered Nurse Qualification and current registration with the Australian Health Practitioner Regulation Agency (AHPRA).
• Demonstrated experience and competence in aged care nursing, including a comprehensive understanding of the physical, emotional, and social needs of aging adults.
• Excellent communication and interpersonal skills to build rapport with residents, families, and colleagues.
• Ability to work collaboratively within a multidisciplinary team and adapt to a dynamic healthcare environment.
• A genuine passion for providing exceptional care to seniors and a commitment to promoting their wellbeing.
• Police Clearance - No More than (6) months old.
• Making a Difference: Aged care nursing allows you to positively impact the lives of seniors every day. Your dedication and expertise will bring comfort, care, and dignity to those who need it most.
• Professional Growth: We are committed to your ongoing professional development. You will have access to internal training programs and workshops that will help you enhance your skills and stay updated with the latest changes in aged care.
• Supportive Environment: Join a team of compassionate professionals who share your passion for aged care. Collaborate with like-minded individuals who understand the unique challenges and rewards of working in the aged care industry.
• Competitive Compensation: We offer a competitive hourly rate along with additional benefits, including 6 Weeks (FTE) annual leave per year, opportunities for career advancement, as well as salary packaging too!
• Work-Life Balance: We understand the importance of maintaining a healthy work-life balance. Our flexible scheduling options allow you to accommodate personal commitments while ensuring continuity of care for our residents.
• Employee Assistance Program with up to (5) Free Confidential Sessions.
• A fully comprehensive onboarding induction program, providing you the knowledge you need to succeed in your chosen role.