We care for you in Collie
We are the experts in care services in Collie, Western Australia.
We know that accessing aged care and disability services can be difficult and confusing. Our friendly and knowledgeable staff can provide all the information and guidance you need, from accessing just a little help at home through to residential aged care.
We'll be right by your side throughout your care journey.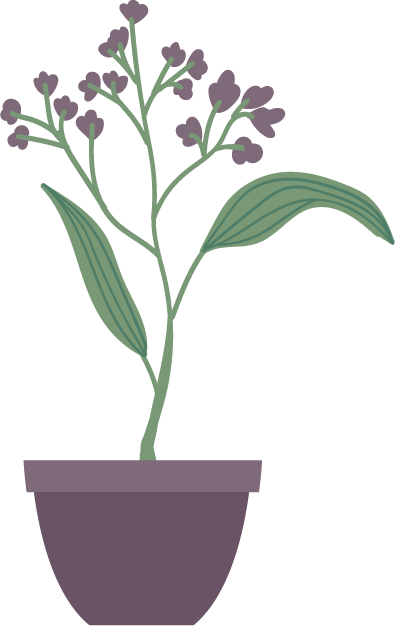 Home Care Packages
We're here for you when you need a little help at home.
We can provide all Home Care Services under the Home Care Package program.
This includes services for Levels 1-4 care and services.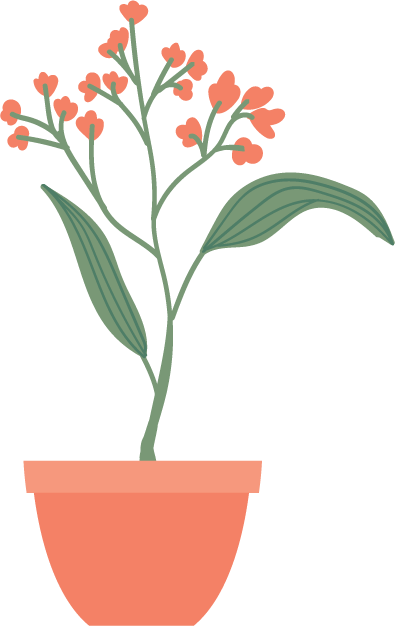 Aged Care Residence
You'll feel right at home in our 64-bed residential aged care facility with professional and personalised services to cater for all needs. Under our model of care – MyCDC residents are able to live the life they choose and maintain their independence.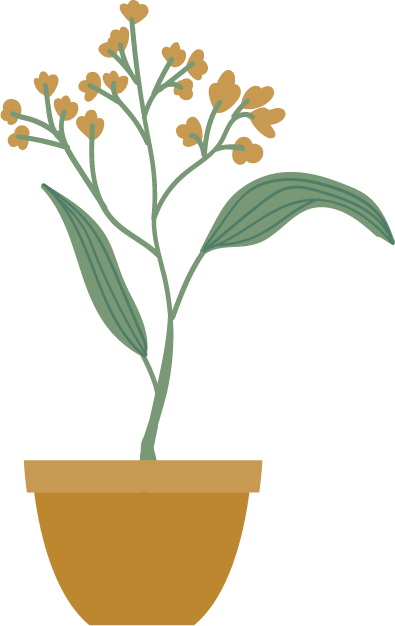 Disability Services
We are currently being registered for all types of NDIS services and we will provide more details shortly.
Our dedication to quality service means those who stay with us are guaranteed the finest level of care, for both their physical and mental health.
Valleyview Residence
You'll feel right at home in our modern and homely residential aged care facility.
Valleyview has 64 beds, catering for all aged care requirements, including High Care Services and Care for People Living with Dementia.
Each of the four houses within Valleyview is supported by qualified staff who are there to provide the care and services required.
We are always on hand to provide expert assistance in daily care, while sustaining residents' independence.
Just like Mum used to make
Our on-site kitchen and meal service creates delicious and nutritious meals, catering for all preferences and dietary needs.
Residents can choose meal service in our comfortable communal dining areas or in their private room.
Busy hands, active minds
Activities are constant and ongoing. People can choose what their activities will be or join in group activities such as:
Movement Class
Paraffin Wax
Scenic Drive
Lunch Outing
Balance Class
Bingo
Footy Tipping
Happy Hour