Community Home Care Worker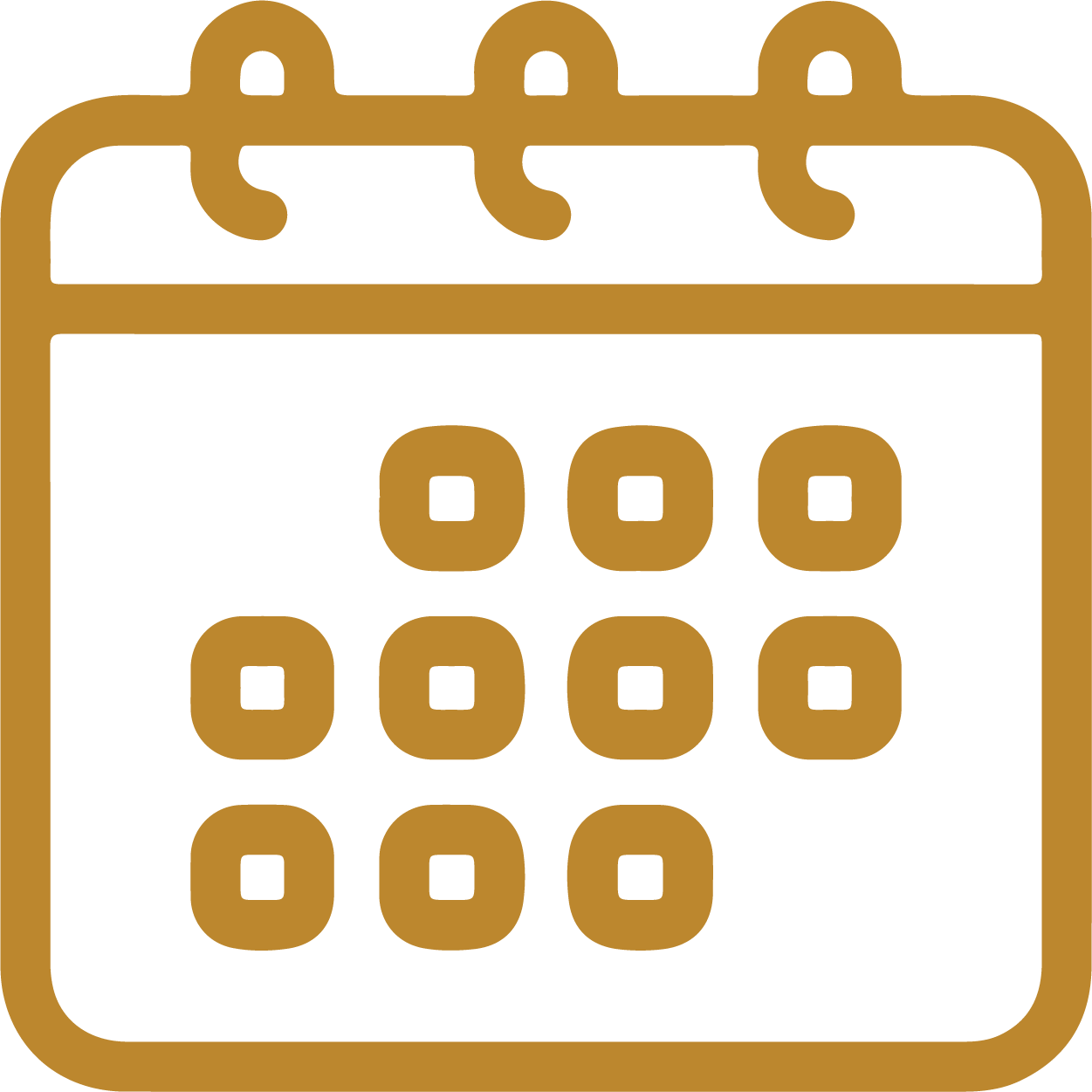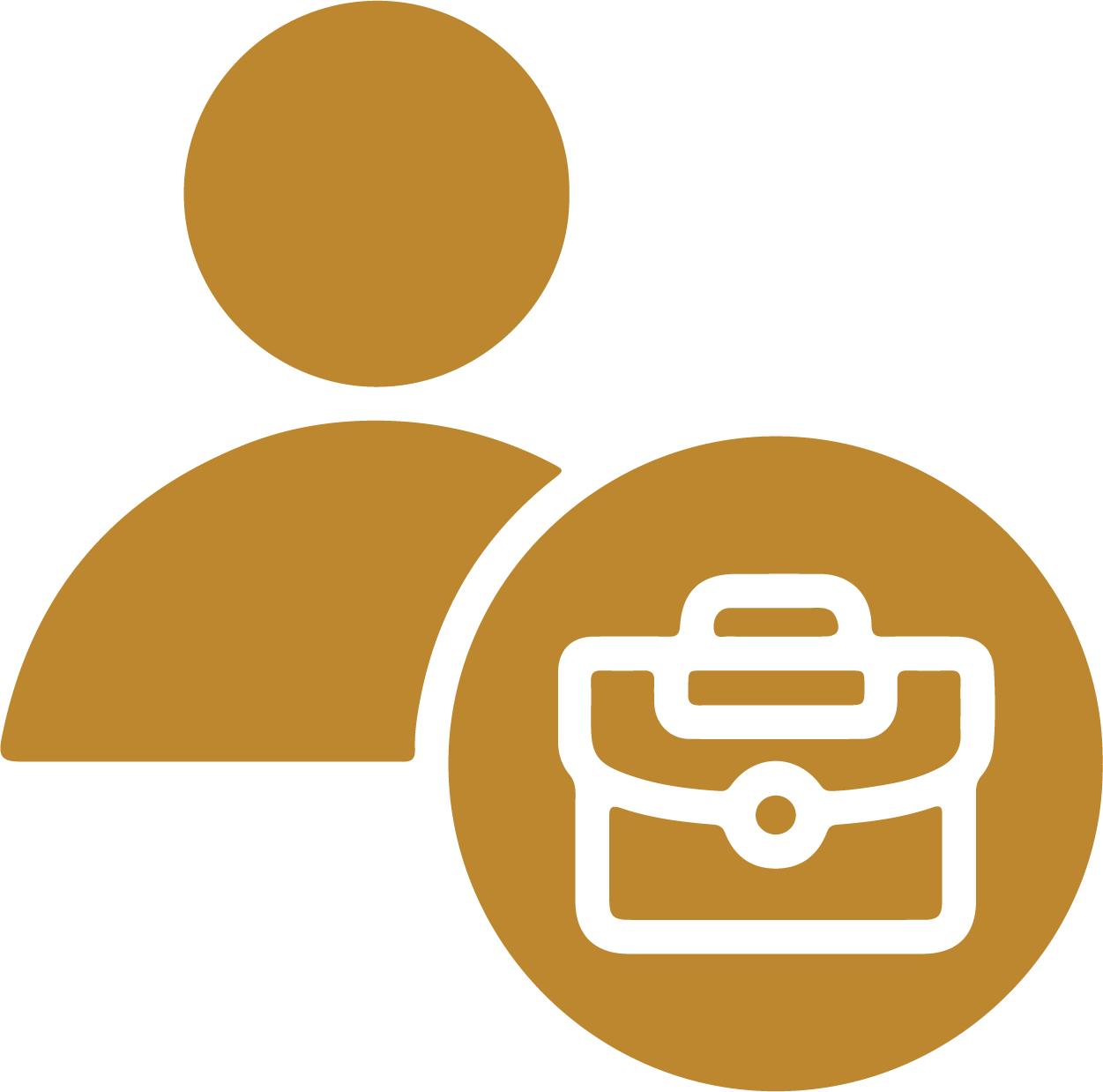 Full Time, Part Time, Casual
We are seeking dedicated and compassionate Community Home Care Workers to join our team and provide essential support to our clients in the community. As a Community Home Care Worker, you will play a vital role in enhancing the quality of life for our clients by offering personalised care and assistance tailored to their needs.
As a Community Home Care Worker, your role will involve providing a range of in-home care services to our clients, ensuring their physical, emotional, and social well-being. You will be responsible for building meaningful relationships with clients and their families, as well as collaborating with healthcare professionals to deliver care.
Assisting clients with daily activities such as bathing, dressing, grooming, and medication management.
• Supporting clients with mobility and transportation, including accompanying them to appointments and social outings.
• Preparing nutritious meals and helping with feeding if required.
• Providing companionship and engaging in meaningful conversations with clients.
• Assisting with light household tasks such as cleaning, laundry, and grocery shopping.
• Monitoring and reporting changes in clients' health or well-being to the appropriate supervisors.
• Following care plans and maintaining accurate documentation of services provided.
• Upholding the company's values and commitment to delivering high-quality, person-centred care.
• Certificate III or IV in Individual Support/Aged Care/Community Services (or similar qualification)
• Prior experience in aged care, disability support, or a related field is advantageous.
• Excellent communication and interpersonal skills to establish rapport with clients and their families.
• Empathy, patience, and understanding when dealing with clients' unique needs and preferences.
• Ability to work independently and as part of a team, demonstrating reliability and flexibility.
• A valid driver's license and access to reliable transportation.
• Police Clearance - No more than (6) months old.
• Making a Difference: Aged care nursing allows you to positively impact the lives of seniors every day. Your dedication and expertise will bring comfort, care, and dignity to those who need it most.
• Professional Growth: We are committed to your ongoing professional development. You will have access to internal training programs and workshops that will help you enhance your skills and stay updated with the latest changes in aged care.
• Supportive Environment: Join a team of compassionate professionals who share your passion for aged care. Collaborate with like-minded individuals who understand the unique challenges and rewards of working in the aged care industry.
• Competitive Compensation: We offer a competitive hourly rate along with additional benefits, including 6 Weeks (FTE) annual leave per year, opportunities for career advancement, as well as salary packaging too!
• Work-Life Balance: We understand the importance of maintaining a healthy work-life balance. Our flexible scheduling options allow you to accommodate personal commitments while ensuring continuity of care for our residents.
• Employee Assistance Program with up to (5) Free Confidential Sessions.
• A fully comprehensive onboarding induction program, providing you the knowledge you need to succeed in your chosen role.